Buchan Guns wanted a brand that reflected the exceptional level of quality, detail and craftsmanship that can be found in one of their bespoke pieces. As a relatively new gunmaker within the industry, the brand would play a key role in positioning Buchan Guns alongside Scottish gunmaking legends such as John Dickson & Sons and David McKay Brown.
We worked with artist 
Ella Ginn
 to create a monogram and crest based on Buchan Guns' unique and distinguishable house scroll. The scroll is inspired by spectacular Scottish landscapes and engraved by the world's finest master engravers. A classic yet contemporary serif with sharp details was selected to mirror the precise detail of the eye catching engravings. The Buchan colour palette takes direct inspiration from the specialist materials. Paper stocks were chosen to reflect the English checkering pattern found on the finished wooden stocks.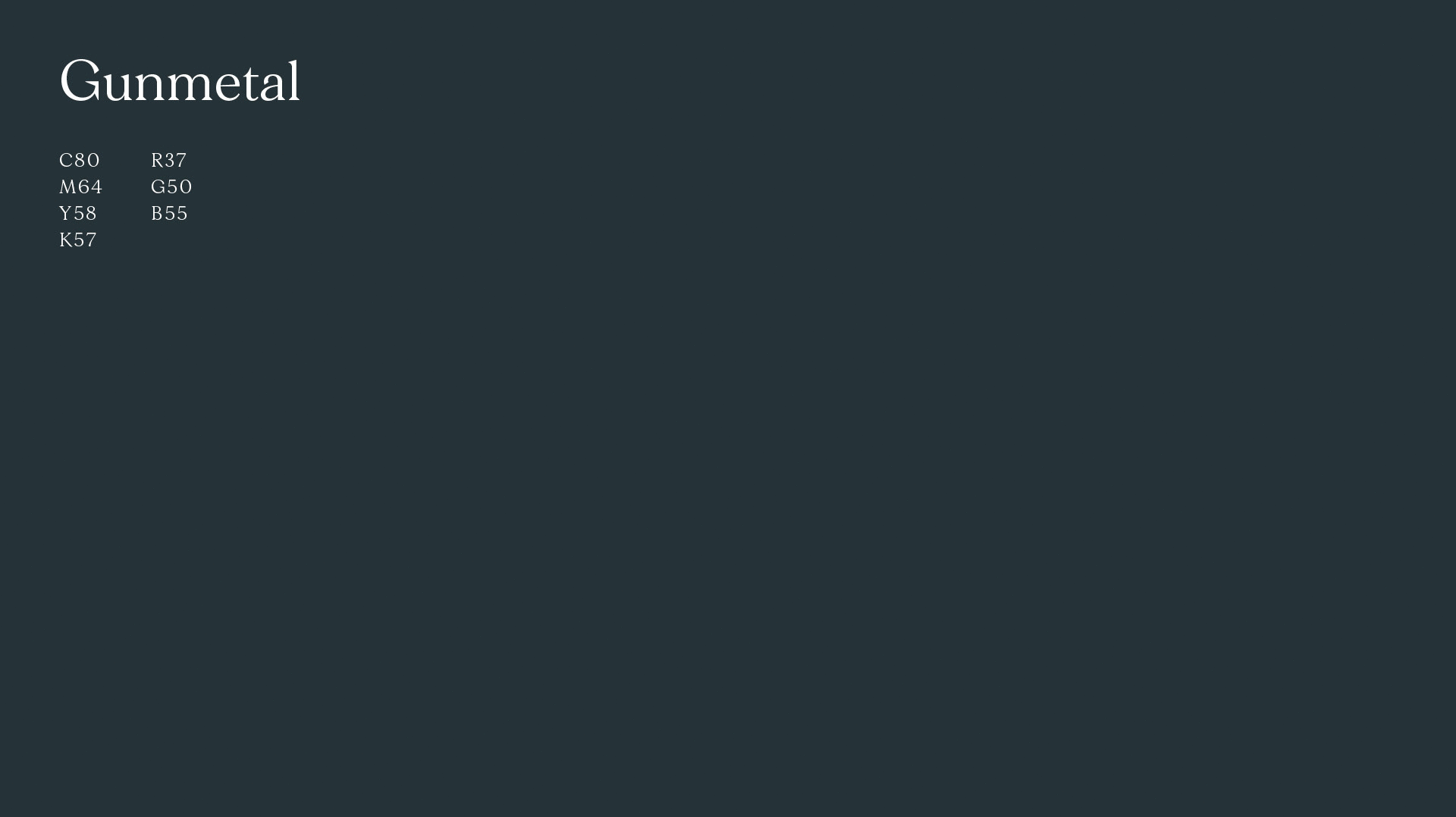 Work completed at Shine Design + Digital.